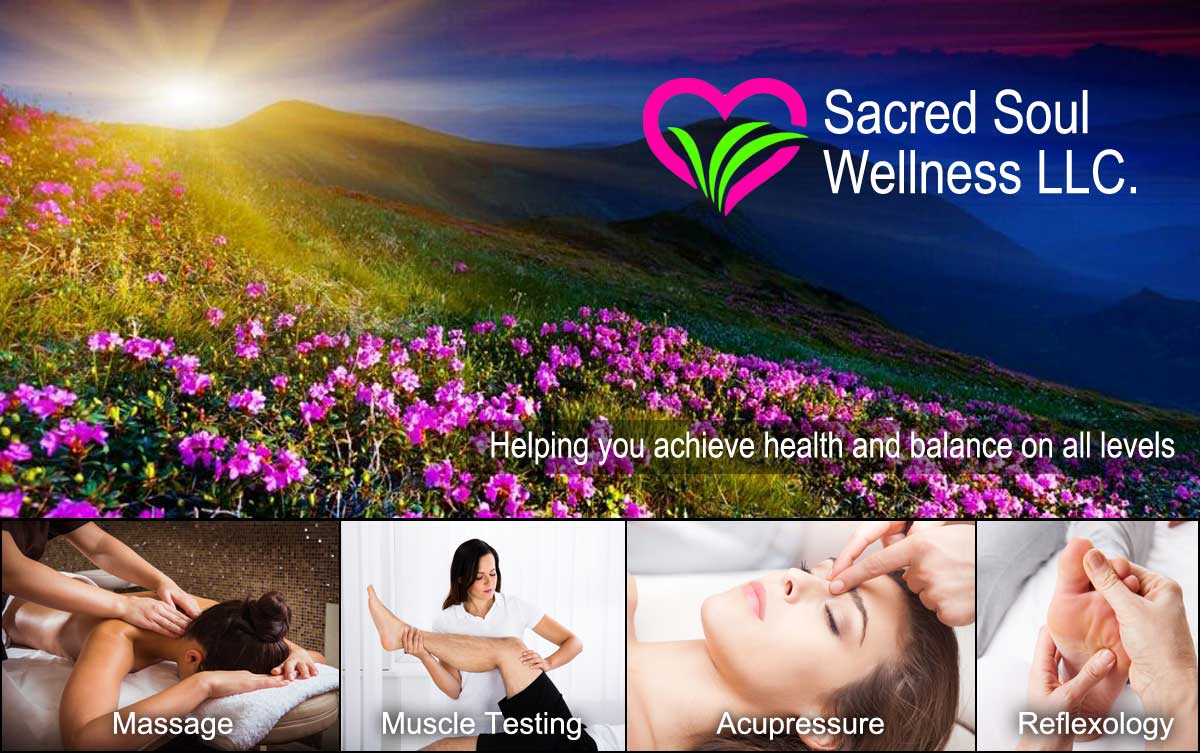 Holistic Practices for Alternative Healing
Health is a state of complete harmony of the body, mind and spirit. When one is free of disabilities and mental distractions, the Gates of the Soul open. B.K.S. Lyenger
My focus for you is to bring about balance on as many levels as possible for optimal  well-being.
I have a method of testing various parts of the energy field surrounding the body and the internal body which may be affecting the physical body.
This may be the missing link for people with recurring pain patterns.
I will create an energetic profile of what may be off balance for you at the time of your appointment.  Each profile is specific to each person, and the symptoms that may be presenting.  Pain or other unresolved issues may be relieved once steps to correct them are applied.
Benefits of Receiving Energy Healing /Massage and other modalities:

Decreased Pain or no Pain
Decrease in Muscle Tension
Greater Sense of Well-Being
Feeling More Alert
Feeling More Energetic Physically
Better Able to Cope with Stressful Situations
Feeling More Emotionally Stable
Feeling More Flexible In The Body
Areas That May Have Felt Asleep Are Re-Awakened and Integrated
Feeling A Sense of Calm and Less Mind Chatter
Feeling More Together Instead of Scattered
Old Pain Patterns May Be Resolved Sooner With Continued Treatments
I believe it is part of my Soul's journey to help you navigate through these experiences so you may feel balanced and have a greater sense of well-being.
Preventive, natural healthcare including the mind, body, and spirit will be the new road for the journey of the Soul.